Better Health Through
Holistic Healing
Here To Help You

---
Minor to moderate pain can is manageable with various types of painkillers. However, you may not like to take medication on a daily basis. If you prefer a natural way to relieve pain, we can help you.
---
We can deal with: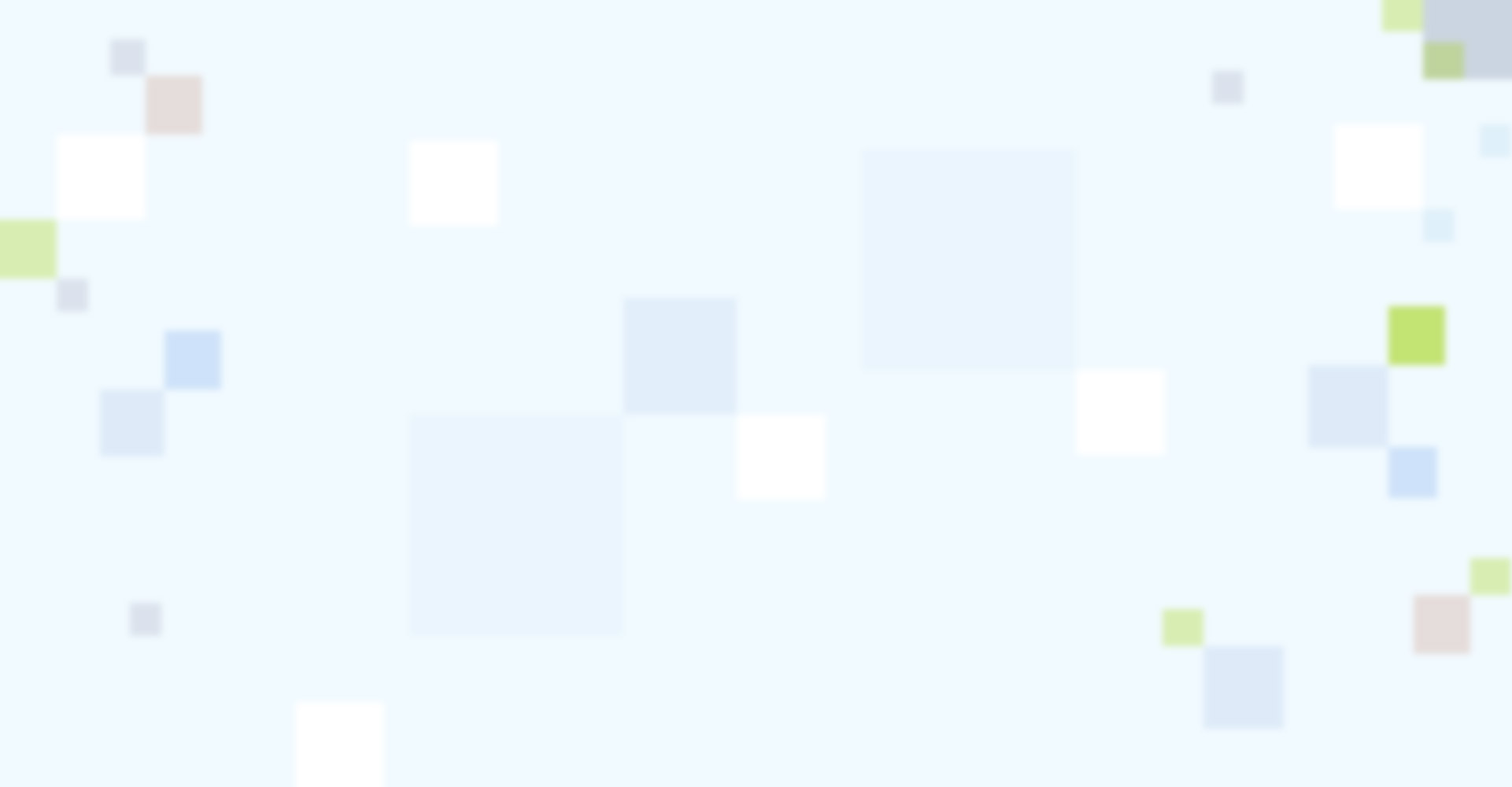 Our wellness clinic offers holistic healing from a variety of modalities. Available options include acupuncture treatments, Traditional Chinese Medicine, massage, and others.
Experience has taught us that there is no single solution for everyone. Because everyone has different needs, we help each client find the right solution for him or her. You will experience the healing and rejuvenation you desire with our assistance.
About Our Founder
Nicole studied acupuncture in the state of FL with the Traditional school of acupuncture and Chinese medicine, she graduated in 1999, At the same time she also traveled to China to deepen her learning experience. She possess a deep understanding of energetic medicine, mind, nutrition combined with healing modalities such as massage therapy, shadow work to bring balance and healing to her patients. Just give us a call and see what we can do for you to improve your condition .