Better Health Through
Holistic Healing
Here To Help You

---
Minor to moderate pain can is manageable with various types of painkillers. However, you may not like to take medication on a daily basis. If you prefer a natural way to relieve pain, we can help you.
---
We can deal with: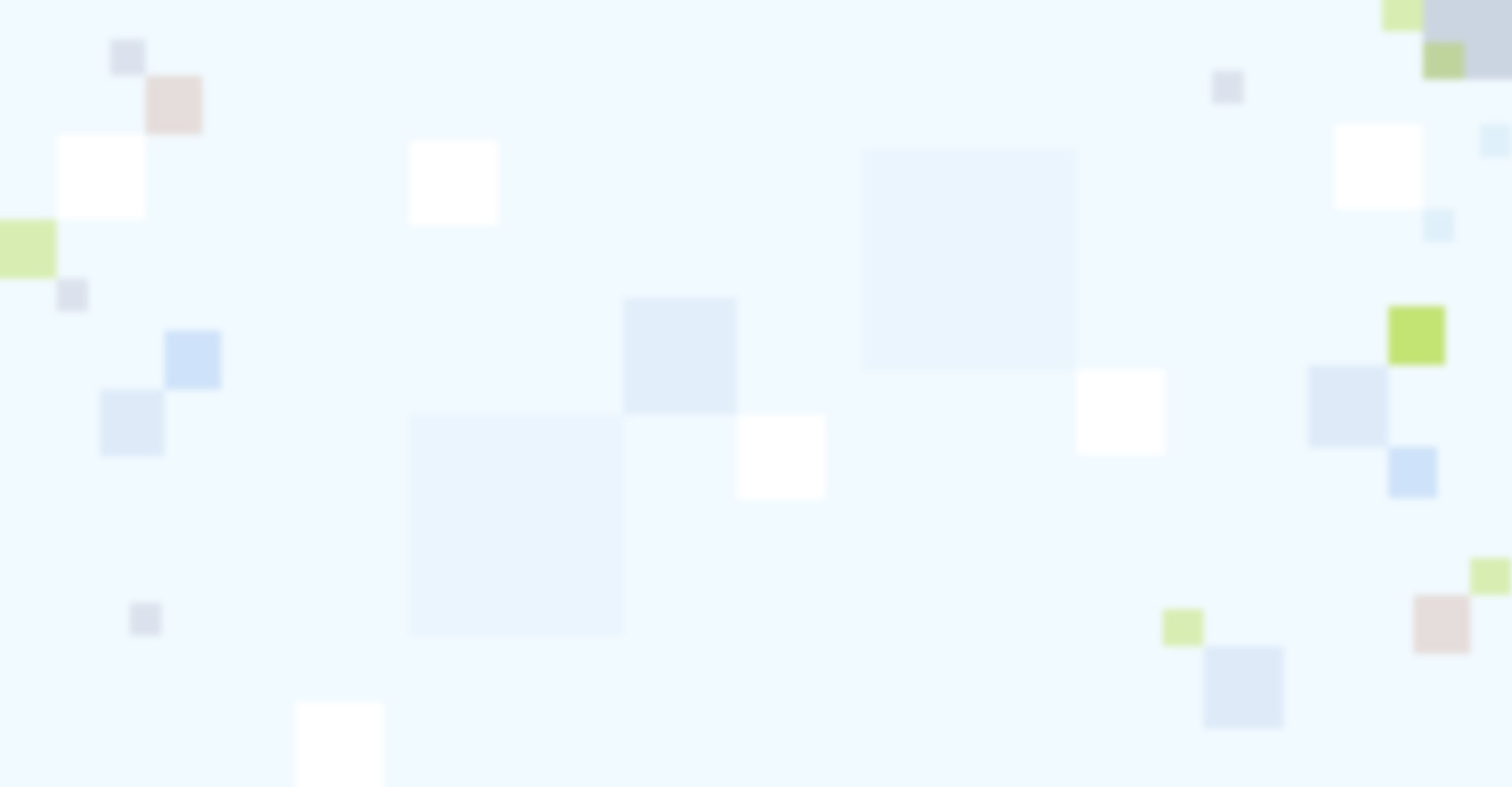 Our wellness clinic offers holistic healing from a variety of modalities. Available options include acupuncture treatments, Traditional Chinese Medicine, massage, medical marijuana, and others. We also have a tachyon chamber that offers out-of-this-world technology inspired by the Pleiadians.
Experience has taught us that there is no single solution for everyone. Because everyone has different needs, we help each client find the right solution for him or her. You will experience the healing and rejuvenation you desire with our assistance.
About Our Founder
We all live with a guru within....Nirmala (AKA Nicole) had been blessed by her guru in India to quickly progress in the spiritual path and teach. She had tread the path less traveled for more than 20 years, she had accumulated much spiritual knowledge and wisdom and feel now the urge to share this wealth with the people who cross her path. She invites all of those who already felt the calls to live life more meaningful ways and find their bliss. The meaning of life is found by diving deep within. Let's take a day out of our life to learn very effective ways to accomplish that.